"TECHNOMATICS" is present in the business of FLUID FLOW ENGINEERING, the company has developed a complete range of expertise in each of its products – Pumps, Valves, Water meters, Automation & Controls divisions, making it one of the reference players in each of its markets. From the analysis of customer needs through engineering up to implementation and sells a range of high performance products and services. A high level of requirement and a large expertise have built the company's identity for over years now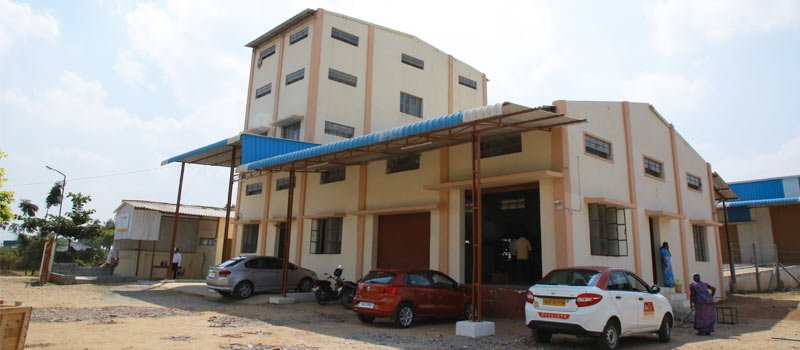 Vision : TEC will be a leading technology service provider in the field of fluid flow engineering.
Mission : TEC will excel in providing reliable and innovative cost effective solutions.
TEC will maintain a modern test facility and state of the art training centre.
Values:
Creating positive work culture
Encouraging innovative thinking and training
Building and nurturing team work
Maintaining transparency in customer interactions
Providing superior quality end to end technological solutions
Business goals & objectives: To discover, pursue and participate in the opportunities in our existing and newly defined markets. We balance innovation with economic and political realities to provide the best available technology and service for the environmental needs in our marketplace. To satisfy our clients by providing technologically superior solutions In the business of fluid flow engineering.